Empower Your Business with Graphic Design
Unlock your brand's full potential with Impression Point's graphic design services, tailored to make your business stand out from the crowd and leave a lasting impression.
Crafting branding/logo designs for a strong visual identity
Creating consistent and engaging marketing collateral for brand communication
Designing attention-grabbing newsletters & event programs for memorable experiences
Developing integrated web design services to enhance your online presence
Producing comprehensive marketing packages including packaging, retail P.O.P., stationery packages, brochures, business cards, and even vehicle wraps
A logo can make all the difference in how your brand is perceived and remembered. Our logos capture the essence of who you are and what you stand for.
Custom logo design that resonates with your target audience
Logo refresh/redesign to breathe new life into your existing logo
Comprehensive brand guides to establish a consistent visual identity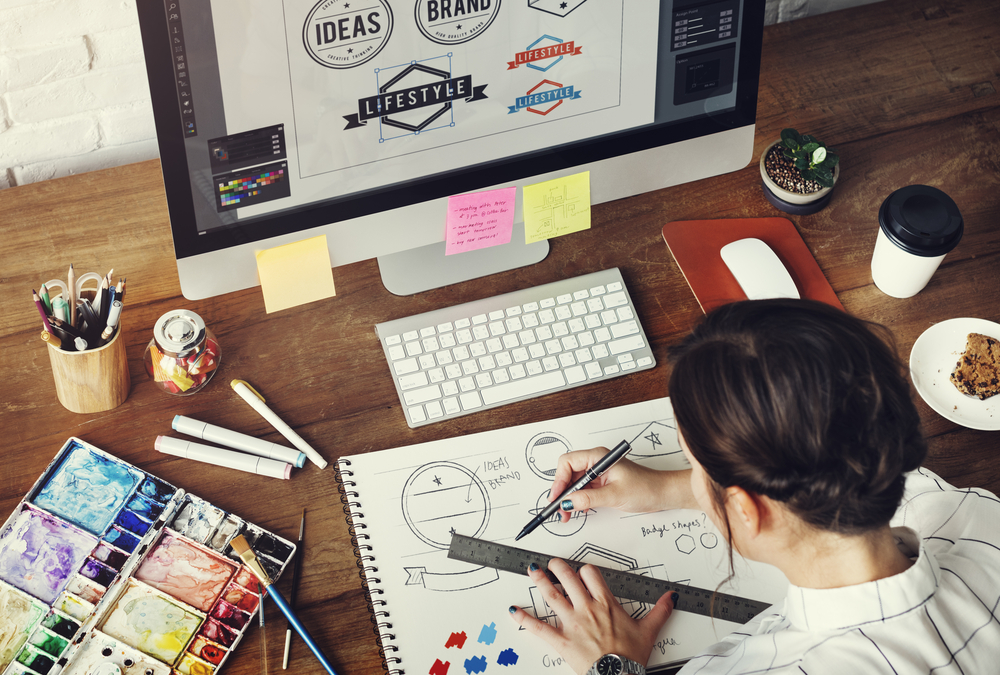 Make a lasting impression at your next business meeting with high-quality stationery. Our commitment to design and print quality ensures that your brand stands out and leaves a memorable impact.
---
Letterhead for polished business communications
Business cards to showcase your brand's identity
Business envelopes for a professional touch
Custom folders to enhance your presentation and organization
Leverage our 20+ years of experience in the printing and mailing industry to create direct mail packages that captivate your audience. At Impression Point, we involve you in every step of the design process, ensuring a successful campaign tailored to your goals.
---
Newsletter layouts to inform and inspire your audience
Postcard designs for effective promotional campaigns
Targeted list acquisition/processing to reach the right people
Cost-effective postal solutions through our USPS partnership
A brochure is the perfect elevator pitch for your business, showcasing your offerings in a visually engaging format. At Impression Point, our team of experts will create a distinct and memorable brochure tailored to your needs.
---
Custom Brochures to suit your unique requirements
Fold and die-cut options for added visual impact
Brochure mailing solutions for delivery to your target audience
In today's digital landscape, a well-designed website is crucial for creating meaningful connections with your customers and driving business growth.
A clean, responsive, and functional website ensures a great user experience that fosters positive relationships and builds trust in your brand. By focusing on mobile-friendly designs and search engine optimization, you can unlock the full potential of your online presence.
---
Clean, functional designs that prioritize user experience
Hosting/domain setup for seamless site management
Search engine optimization (SEO) to improve online visibility
Mobile-friendly, responsive websites for optimal performance across devices